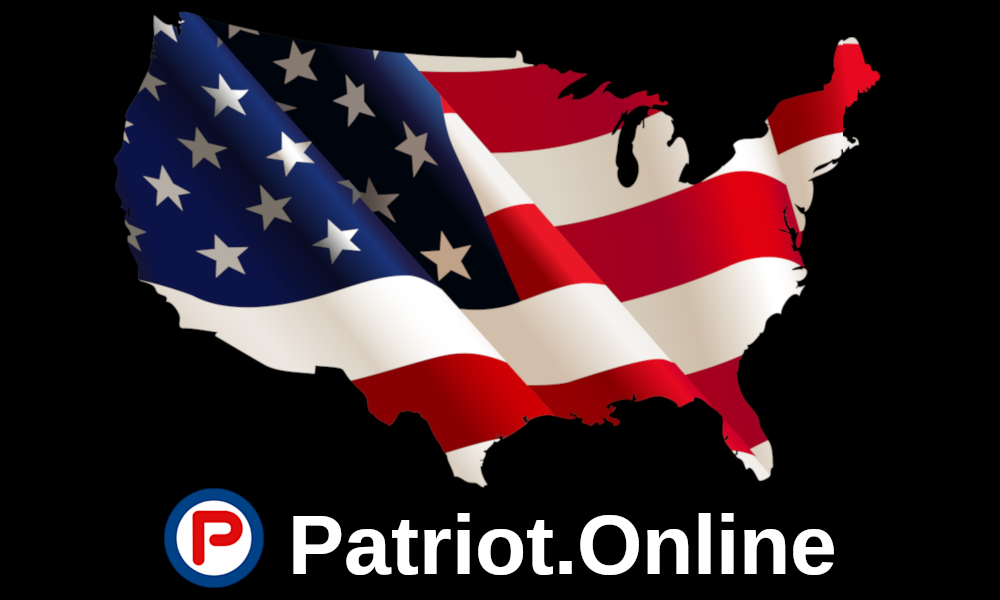 SPECIAL:
ELECTION FRAUD RESOURCES (Videos, Litigation, Links)
Patriot.Online is an Internet "Town Hall," and privacy ecosystem designed to reclaim our Republic. Our mission is to inspire, inform, and illuminate the truth, so that patriots can make informed, lawful choices. We do not collect any private information and encourage anonymity.
Featuring 5,000 Character "Posts"
I Agree to
Patriot.Online Terms and Conditions
We recommend XMail.net email for user sign up.
Enter Patriot.Online
Donate - Join the Fight
Patriot.Online v2.0 User Manual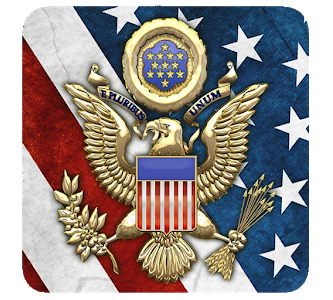 Emergency DNS 38.22.64.111 38.22.64.222 For Windows 11 Registry patriot_online_doh.reg